ENGAGE
Clinical Contracts Solutions
Simplify. Connect.
ENGAGE Clinical Contracts Solutions simplifies the clinical contracting process and connects you to the best practices across the different global markets.
With our global experience and knowledge on how to simplify the clinical contracting process, we navigate you through the complex and dynamic clinical trial contracting world, and provide customized services designed to accelerate research start up time.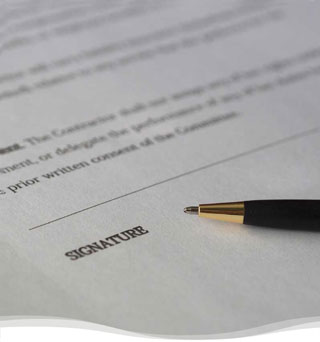 Customized Industry Standard Clinical Trial Contract Template
We can assist you with the formulation of your very own business-friendly clinical trial contract template. A properly formulated clinical trial contract template that takes into account your business model can simplify its implementation, and is a reflection of your business and understanding of the dynamics of the clinical trial contracting world.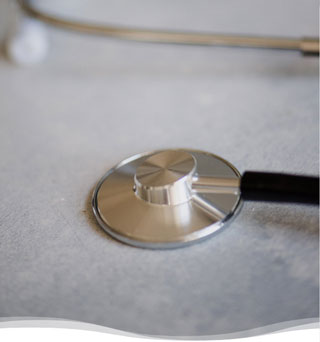 Assessment of Clinical Trial Contract Templates
We can fill in the gaps for you and suggest improvements to your clinical trial agreement template to enhance and optimize its use in your clinical research projects, to implement its use into different markets, or to bring it up to date with the industry standards.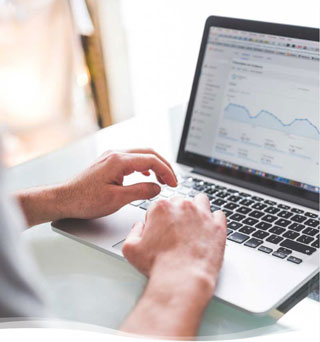 Knowledge Management Database Set Up and Maintenance
Companies can save huge costs and contracts negotiators become more confident in the execution of their responsibilities by appropriately managed clinical trial contracting knowledge and know-how. This forward thinking approach will allow you to build on the wealth of your company's knowledge.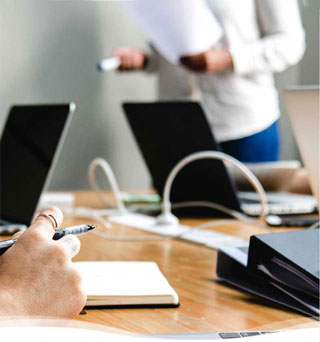 Ad-hoc Consultancy
Does your team need a reliable advisor or leader to help them navigate their way through complex clinical trial contracting issues?
We can be your trusted team member to guide you through the issue resolution process. We will break the issue down into simple terms, help you understand any relevant local background and together, find a balanced solution.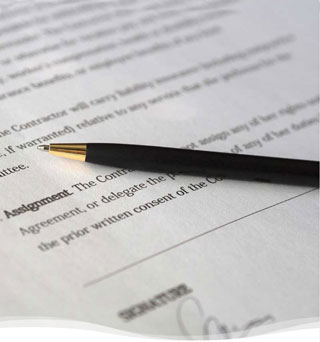 Guidance Document Design
Benefit from a roadmap or guidance document that provides actionable solutions that simplify the negotiations process to help your clinical trial contracts negotiators navigate through their day to day negotiations.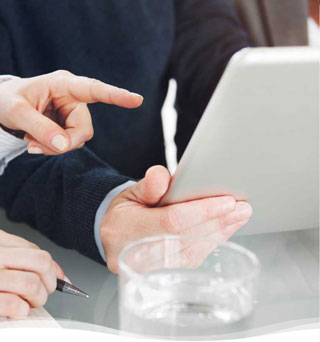 Mentoring and Coaching
of Clinical Trial Contracts Negotiators
Bring out the best in your negotiators so that they can stay focused on the research start up timelines by providing them with the basic knowledge to draft & negotiate clinical trial agreements and to finalize a balanced, good quality clinical trial contract.
About Caroline Thangavelu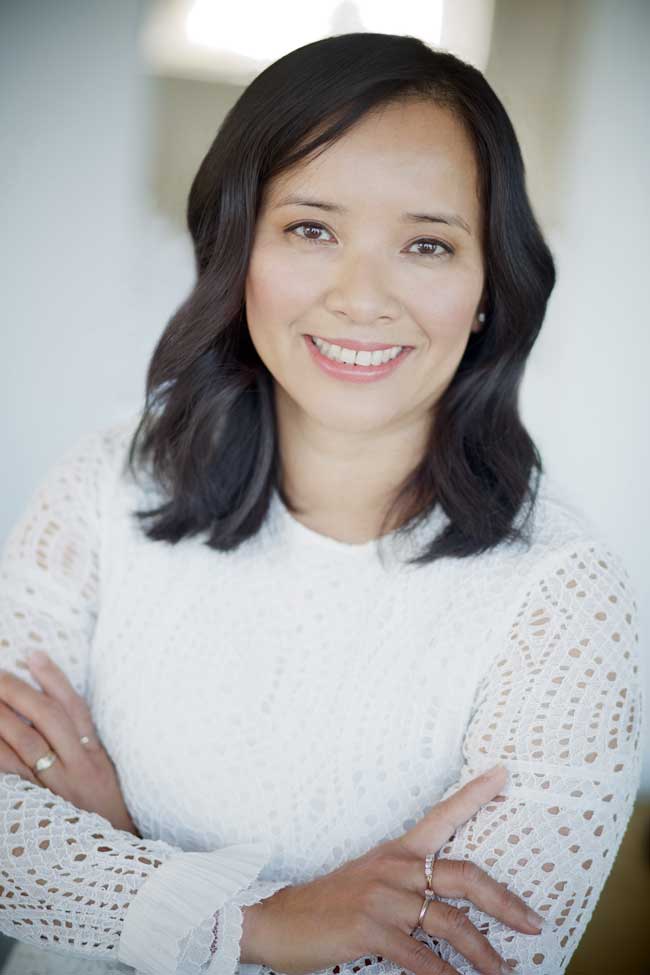 My name is Caroline Thangavelu, and I am the founder of ENGAGE Clinical Contracts Solutions.
In the course of my more than a decade professional experience in the clinical trial contracting business, I have witnessed how the simplification of contracting process and an in depth understanding of worldwide clinical trial contracting requirements can help accelerate contracts negotiations. I have also witnessed how knowledge management and a confident, skilled, creative work force can push negotiations through in the most demanding circumstances to reach tight timelines. It is this genuine desire to inspire and to help research teams finalize clinical trial contracts quickly that has brought ENGAGE Clinical Contracts Solutions to life.
When clinical trial contracts are negotiated and finalized within the expected timelines or within a shorter cycle time, we become active team players within the research start up team. We add value to the project team and companies we service. We, in our own little ways, contribute to the bringing in of new medical treatments into the market sooner. We bring meaning and purpose to the work we do every single day.
Are you looking at creative ways to improve your clinical trial contracts negotiations timelines or resources to support your contracting team?  If yes, I am here to  help you.
Simplify. Connect.
Interested to know how ENGAGE Clinical Contracts Solutions can simplify and amplify your clinical trial contracting process?  
Chamber of Commerce (KvK): 72884363